Pediatric diagnostics and treatment that meet the needs of children of all ages and their families
Pediatric Diagnostics and Treatment for Speech & Language Disorders
We specialize in the evaluation and treatment of pediatric speech and language disorders. We work to provide specialized pediatric diagnostics and therapy that meets the communication needs of children of all ages and their families. Founded by Susan L. Cohn in 1999 and currently owned by Amy L. Svensson M.A., CCC-SLP since 2010, our practice strives to provide families with the highest level of service.
Through early intervention and parent education, our therapists have a wide range of expertise and specialize in providing services for children of all ages.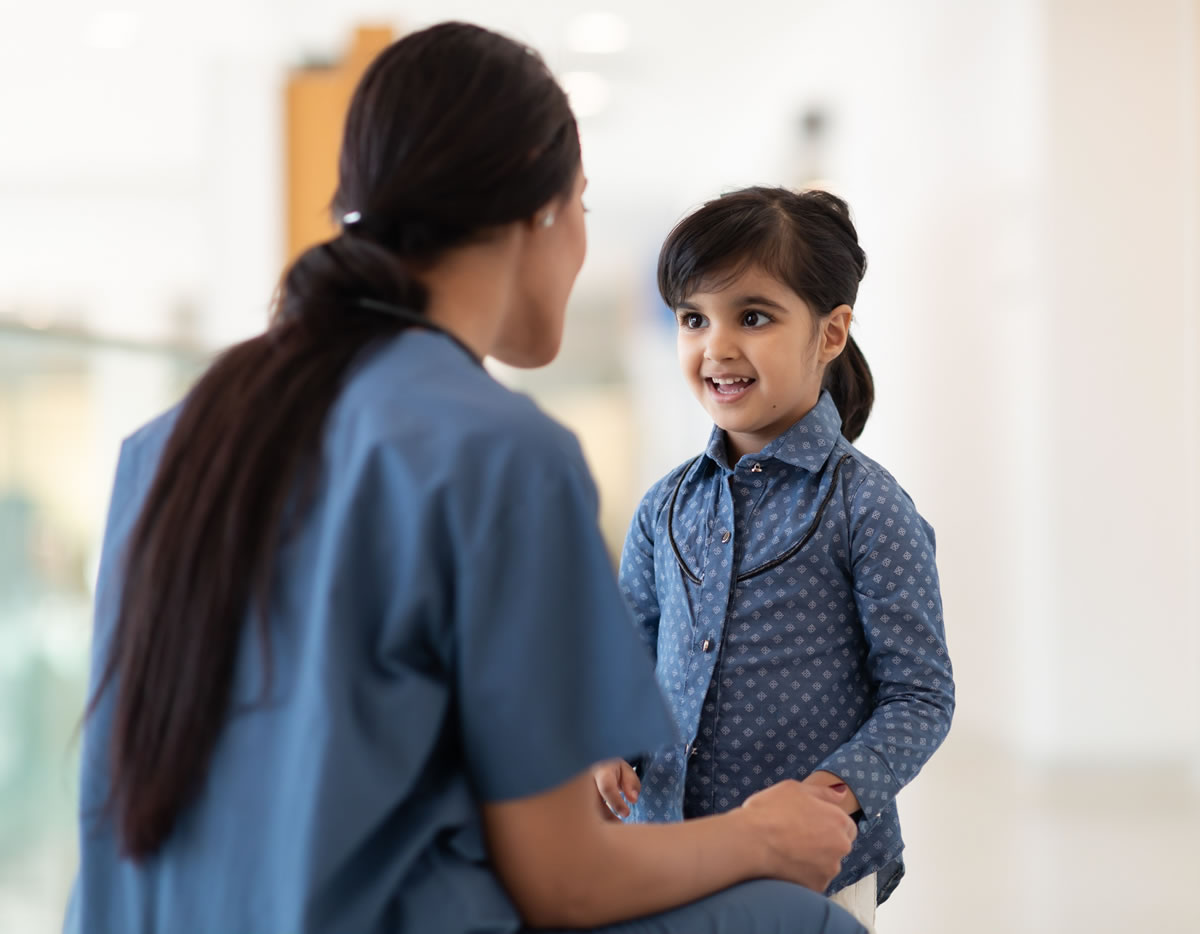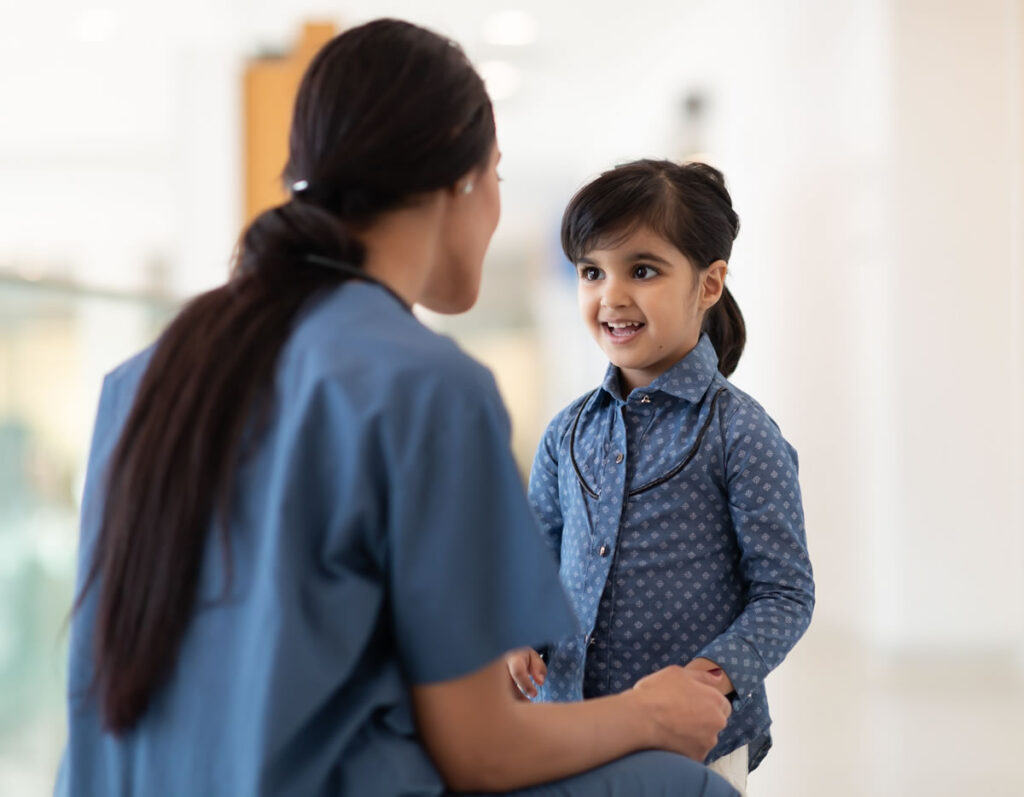 Speech-Language Diagnostics and Treatment for Pediatrics
Auditory Comprehension
Augmentative and Alternative Communication (AAC)
Autism Spectrum Disorders (ASD)
Expressive Communication
Fluency / Stuttering / Cluttering
Hearing Aid and Cochlear Implant Aural Habilitation
Literacy and Language Processing
Motor Speech Disorders Including Apraxia of Speech
Nonverbal Communication
Oral Motor Treatment
Phonemic Awareness
Phonology
Pragmatics and Conversation Skills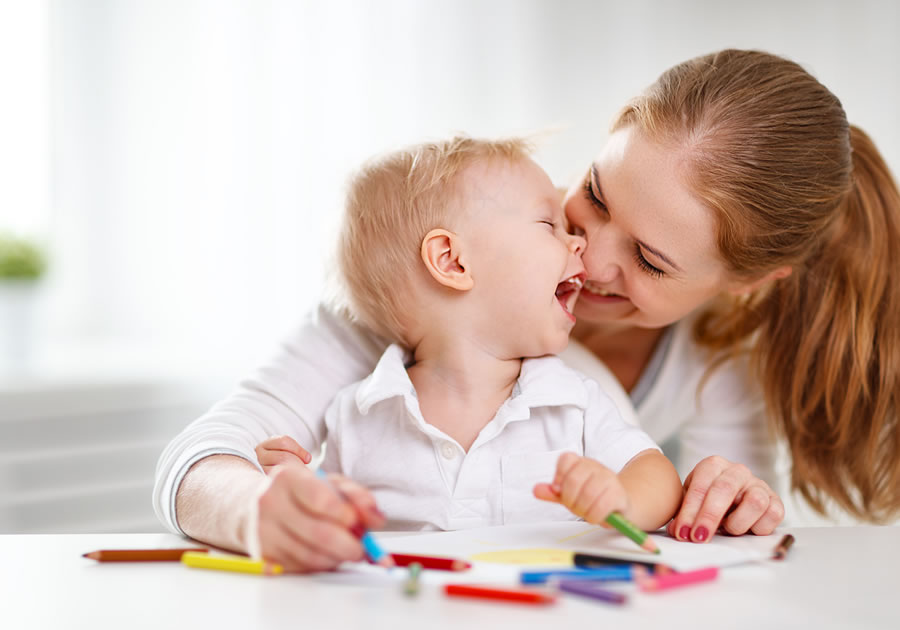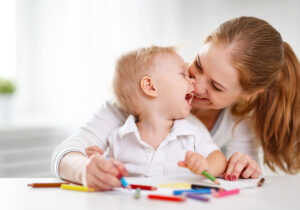 The first year of a child's life is a whirlwind of learning and growing. As a parent, you are the bridge and advocate between your infant and the rest of the world of learning.
Read More »